Posted April 7, 2012 at 02:41 pm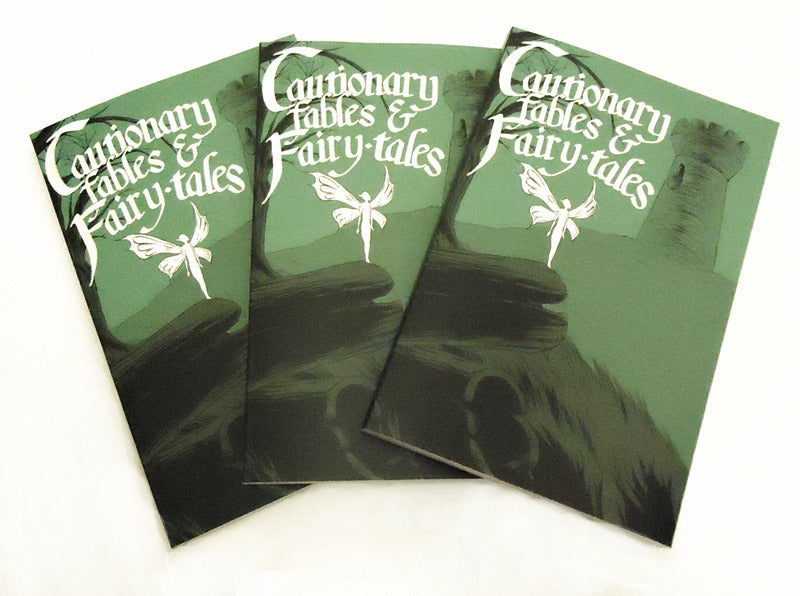 So while I'm waiting for Createspace to approve the new interior files for Volume 2, I wanted to catch you guys up on Cautionary Fables and Fairytales, the anthology I did that
Jack and the Beanstalk comic
for.
At ECCC I met with Kel and did all my signatures for the my-signed-versions and everyone-signed-versions, so anyone who ordered the former should be getting those soon!
And if you missed out on the kickstarter but are still interested in readin' some Fairytales, you can now buy
the digital or physical version of the book over here!